Faire de votre
projet un moment
mémorable
A Team
of Experts
Our team will work with you on a daily basis, to design an event that goes hand in hand with your corporate culture and values.
Involvement of our specialists according to their areas of expertise:
Projects Division: project managers, assistants, account managers, etc.
Creation Unit: content-writer, graphic designer, set designer, etc.
Technical Division: production manager, technical director, etc.
Our agency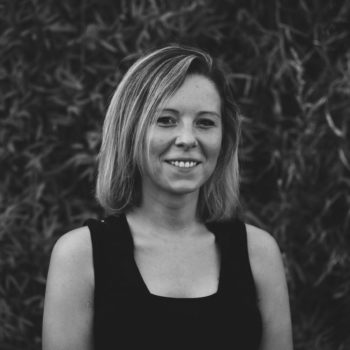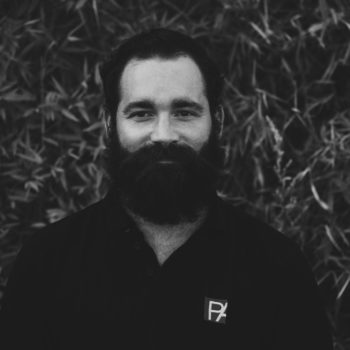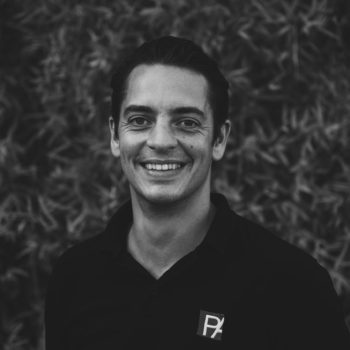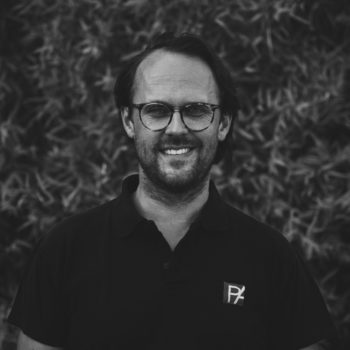 Strategic
Event
Consulting
A dedicated, multi-disciplinary team set up for each event will be there to accompany you throughout your project. Each team is led by a seasoned project manager and optimised according to needs.
By your side, day after day, we create to bring your imagination to life.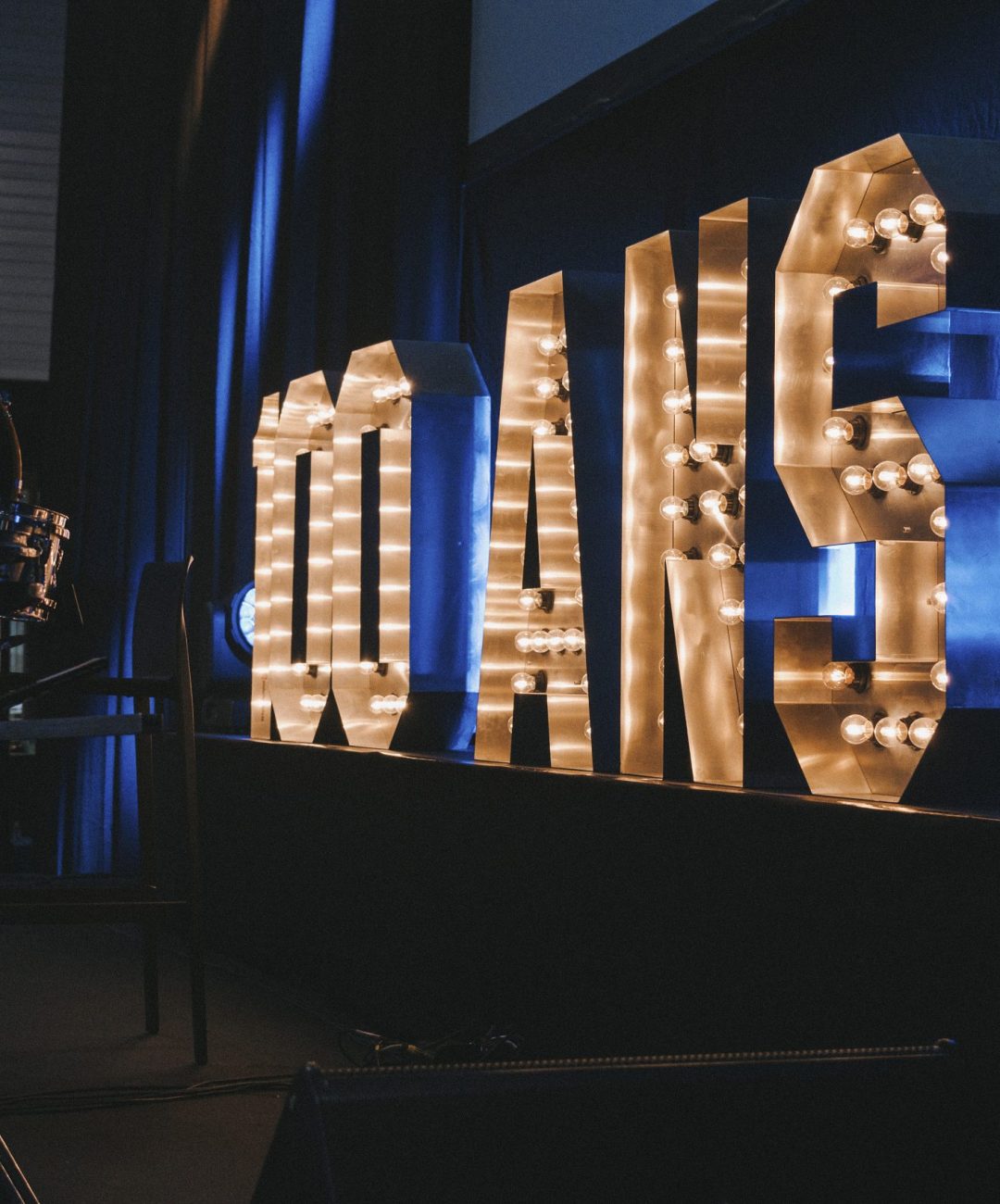 Creating High
Value-Added Content
*
Value-Added Content
*
Value-Added Content
*
Value-Added Content
*
Value-Added Content
*
Value-Added Content
*
We build content that provides a sense of meaning, promotes a particular position, or is in line with your company's vision.
By asking the right questions we find the ideal solution thanks to project-relevant scenarios, innovative and contemporary leitmotivs.
To bring the project to life and maximise the full potential of the event, it's essential to skilfully match the content with the chosen format. To achieve this, our creative design and production teams play a full role in the organisation of your project, providing both content-writing and artistic animation solutions that are totally consistent with the objectives of the moment. For unlimited creativity!
A Range of Tailored Technical
and Logistical Solutions
In order to successfully bring your project to life, our teams of experts in technical and logistical solutions work to provide a creative and efficient solution while adhering to the strictest regulatory and safety standards.
For over 20 years, Public Address has been a recognised player for the technical quality of the events it organises. Whatever the size of your project, we always adapt the means we deploy to the needs of your event.
These include 2D or 3D drawings, a technical design office, impactful set designs, choice of the latest professional equipment, specific tailor-made logistics and teams of seasoned technicians.
Your project can count on our expertise and our passion.
Security

first.
The fundamentals… 
We always keep safety in mind throughout a project, placing particular emphasis on:
Ensuring compliance with applicable rules and standards in all areas
Providing complete safety documentation, as well as a safety commission if necessary
Ensuring the presence of appropriate safety personnel where necessary, including a security officer, agents, and emergency personnel
Having the facilities checked by the Inspections Department.
Nothing is left to chance when it comes to the safety of all those involved, and our teams are there to help!
Sound
Financial
Management
We believe in meticulous financial management throughout the project, making sure to avoid budget overruns or any other last-minute 'surprises'. We achieve this thanks to effective budget monitoring and by ensuring that every item of expenditure is coherent.